Jhasa Brokers S.L. ("Jhasa")
We are a Madrid based, international Insurance and Reinsurance Broker specialized in Construction, Energy and M&A.d We design and deliver solutions that manage risk, optimize benefits and expand the power of capital to protect and build more resilient companies.
We are driven by Total Cost of Risk and we help our clients quantifying their risks and reducing volatility, looking always for new growth opportunities within their businesses.
To provide the best cost-effective risk management products and services that meet the ever-changing needs of our clients and prospective clients.
To build and maintain long-term, profitable relationships based on mutual trust and loyalty with our clients, prospective clients, competitors and the insurance market as a whole.
To provide our employees with an opportunity for professional and personal growth, reconciliation of work and family life and financial security.
Jhasa is fully conscious of the relevance of environmental, social and governance aspects (ESG) as key ingredients of the long term economic and financial sustainability of our firm and the need to be well positioned in the matter to be able to compete in the marketplace.
We are convinced that sustainable progress cannot be achieved without the participation of companies and businesses around the world, irrespective of their size and industrial activity. Smaller companies can make smaller contributions but together can achieve enormous benefits to society.
We believe that sustainability is a joint effort. It concerns all: individuals, companies, and countries. No contribution is too small and we want to contribute to the joint effort applying ESG principles to our daily work.
Our values reflect our commitment to ESG
We strive for the highest professional excellence in our relationships with our clients and prospective clients and the delivery of products and services. We endeavour to anticipate our client's needs and find the best, most innovative and most efficient solutions available in the market.
Our reputation, and the future of the firm, is based on our commitment to conduct our business with the highest ethical standards. We expect our people to maintain our Code of Conduct and our Values both in their work for the firm and in their personal lives.
We believe in transparency. We ensure that information flows between our client and the market and that our client has complete and reliable information about our products and services and market conditions.
We believe in partnership: the people who work in the firm – founders, directors, senior and junior staff, and external advisors – are partners not just employees. Together we build the future of our firm and our future as individuals.
We are committed to fair pay practices and fair working hours to enable reconciliation of work and family life.
We respect human rights and reject any form of discrimination, unlawful harassment, or inappropriate conduct in the workplace, forced or involuntary labour and child labour in our firm, our clients and our suppliers.
Jhasa believes in supporting the community. We support charitable organisations and encourage our people to get involved in community initiatives that share the same values and fill our criteria, matching gifts and providing volunteer day programmes:
Matching gifts: We match the donations of our people up to a certain pre agreed amount.
Volunteer day: We offer paid days within pre agreed limits for volunteering with charities and organizations that support the community and fill our criteria.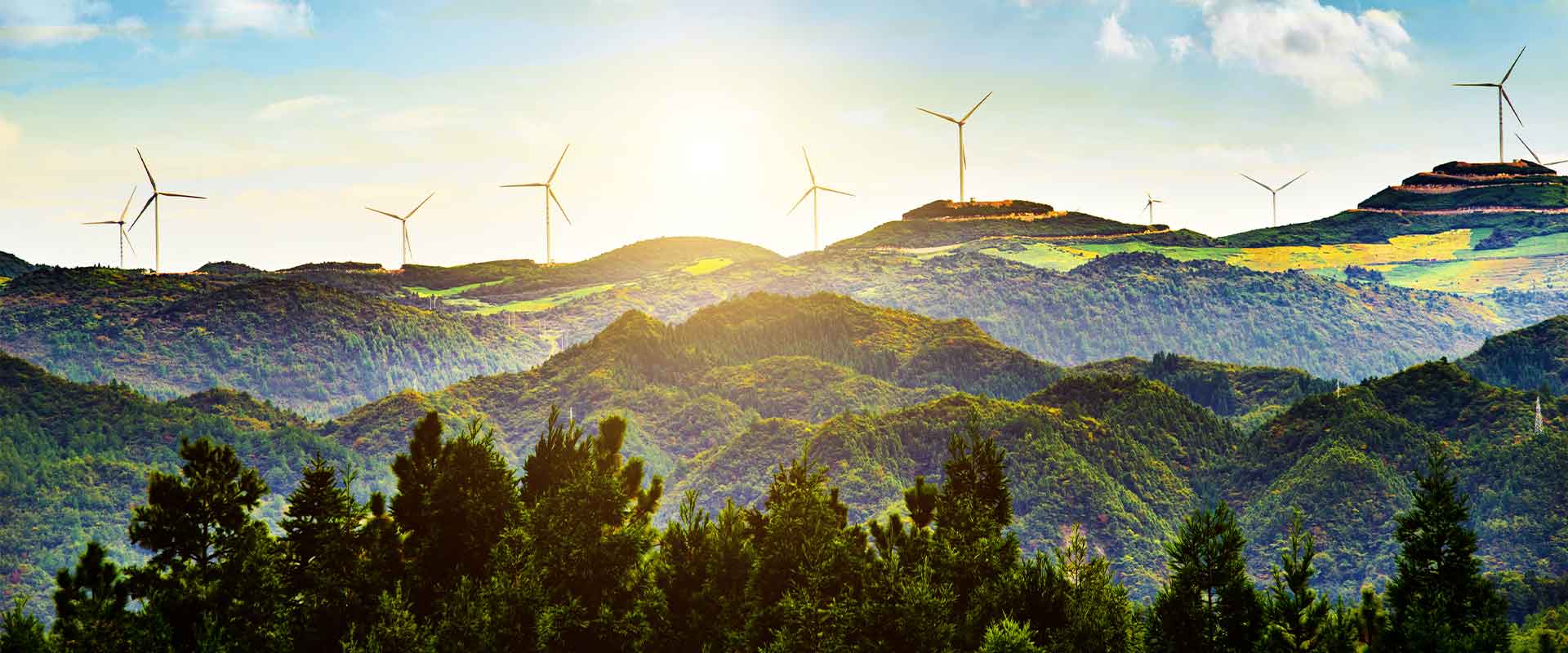 We are committed to minimizing our environmental impact and carbon emissions through:
Improving energy efficiency. We are committed to reducing energy consumption through efficient use of heating and air conditioning and the use of technology to reduce the need for business travel.
Promoting the recycling of office materials such as, waste paper, tonners and ink cartridges, batteries and computers.
Purchasing environmentally responsible office supplies.
Encouraging our colleagues to adopt environmentally responsible habits.
Avoiding single use of plastic containers and packaging such as plastic bottles of water.
Our objective is to be a paperless office and eliminate the use of printers by 2025:
We have been reducing use of paper since our inception.
We digitise all new documents and data and are in the process of digitasing historical files.
We have reduced the use tonners and ink cartridges. Our target is not to have printers in our offices by 2025.
We have increased the use of online meeting and records management tools that reduce reliance on paper-based materials.
We are a Madrid based Insurance and Reinsurance Broker specialized in Construction, Energy and M&A. We are driven by Total Cost of Risk and focussed on finding solutions that manage risks, optimize benefits and expand our client capital base.
We believe that our most important single asset is our people. We are fully aware of the difficulties smaller firms may encounter to attract and retain the best talent available and to overcome those difficulties we offer our people a unique opportunity of personal and professional development.
We believe in partnership: the people who work in the firm – founders, directors, senior and junior staff and external advisers – are partners not just employees. Together we build the future of our firm and our future as individuals.
We work as a team, we encourage people to share knowledge and experience, to consult issues with colleagues to arrive at the best solution to meet our client's needs. Teamwork is essential to give out clients the best possible service.
We offer constant training, coaching and mentoring programs to ensure that our people have the knowledge and the tools they need to learn every day, service our clients and grow professionally.
If you like challenges and want to learn and progress in the insurance sector, please contact us, we would like to know you.
Jhasa Brokers is committed to conducting its business in accordance with the law, rules and regulations and generally accepted good business practices.
Jhasa Brokers officers must maintain the highest ethical standards both in their work for the firm and in their personal lives. They are required to comply with all applicable laws, rules and regulations governing the conduct of our business and to report to the Board any suspected violations. They are responsible for creating a culture of the highest ethical standards and maintaining a working atmosphere that prevents illegal or dishonest behaviour.
We are members of Agers, the association that represents professionals of the risk and insurance management sector in both sides of the market, corporate and advisory, and of INESE, the Spanish arm of Wilmington PLC.
Anti-Corruption and Money Laundering
Jhasa Brokers is committed to obtaining business based on merit and does not tolerate bribery or corruption of or by our people or third parties.
We are committed to fight bribery and corruption. Our people cannot offer or accept anything of value – cash, gifts, entertainment, charitable or political contributions – directly or through third parties, to obtain or retain business or to obtain improper business advantages.
Jhasa Brokers is committed to ensuring that its services are not used to facilitate the flow or conceal the origin of criminally derived funds or the financing of terrorism.
Data Protection and confidentiality
We comply with data protection and security regulatory requirements. We implement information security controls and safeguards to protect our client's business and personal data and confidential information. We constantly update our cybersecurity intelligence programme to match the ever-changing threat landscape.
Access to information about our clients or prospective clients, obtained in the ordinary course of business, is restricted to people who are authorised to have access to it. Information is shared internally only with people who have a valid reason to have access to it.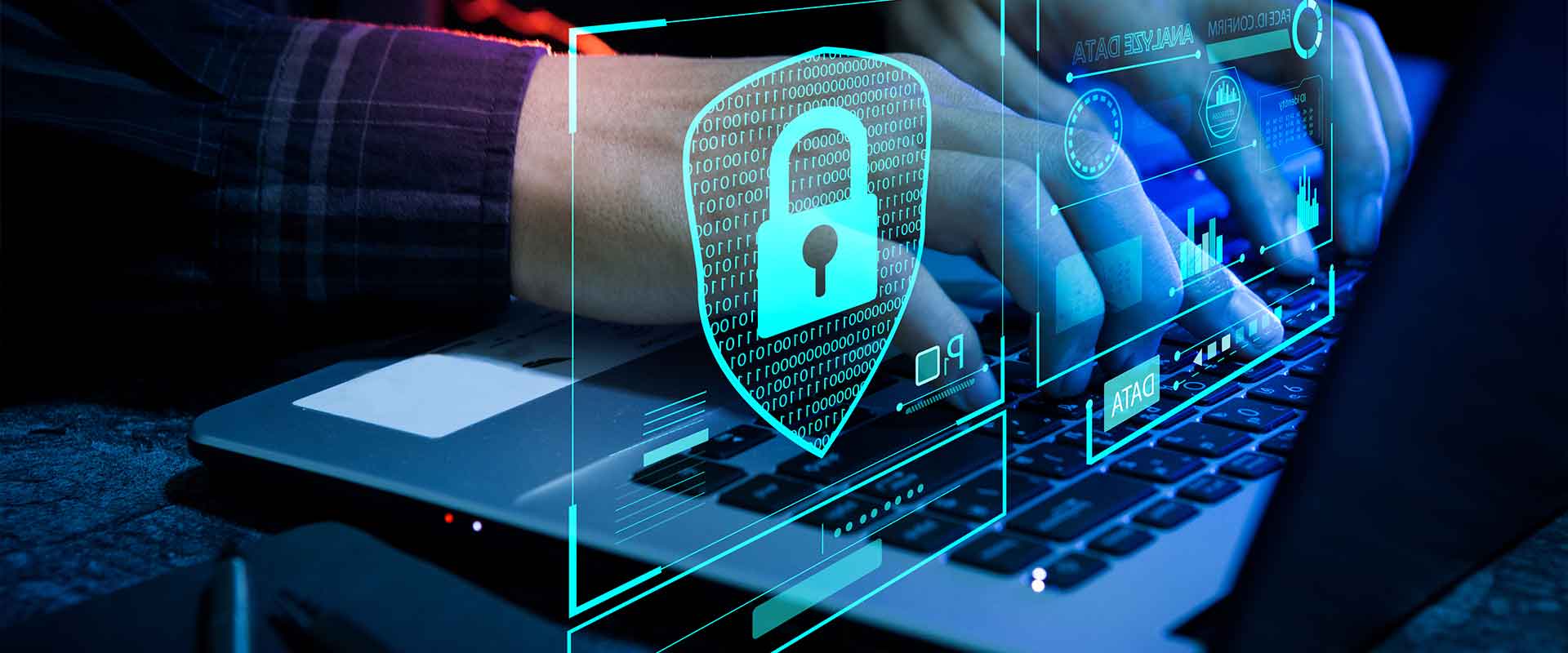 Jhasa Brokers has a Disaster Recovery Plan to respond to any disruptive or extended interruption of the IT Services normal business operations. The Plan is constantly reviewed and updated to identify the organizational, managerial and technical environments in which the disaster recovery plans will be implemented, assess the types and likely parameters of disasters most likely to occur, and their resultant impacts on the Company's ability to perform its critical business processes and compile a list of protective measures to be implemented in anticipation of natural or man-made business interruptions.
The Jhasa Brokers Disaster Recovery Plan assesses those needs and requirements so that the firm is prepared to respond to an event and efficiently regain operation of the mission critical business processes that are made inoperable from the event.
When an emergency occurs, the need to communicate is immediate: all stakeholders – clients, insurance companies, regulators, employees and society as a whole – must be reached immediately with information specific to their interests and needs. The reputation of the firm can be positively or negatively impacted by public perceptions of the handling of the incident.
Jhasa Brokers has developed a Crisis Communications Plan to respond to emergency situations due to internal and/or external factors that may damage the reputation of the firm. The crisis communications Plan is constantly updated to reflect the changing market environment and business conditions.
Our commitment to clients demands that we put their interests above our own. Potential conflicts of interest, be it between the firm and our clients or between our people and our clients, must be identified as early as possible. Any activity or relationship that raises a potential conflict of interest must be referred as early as possible to the Board.
Any questions about the Code of Ethics must be referred to the Board. Potential violations of laws and regulations or the Code of Ethics should be referred to the Board. No one will be subject to retaliation because of a good faith report of a suspected violation.